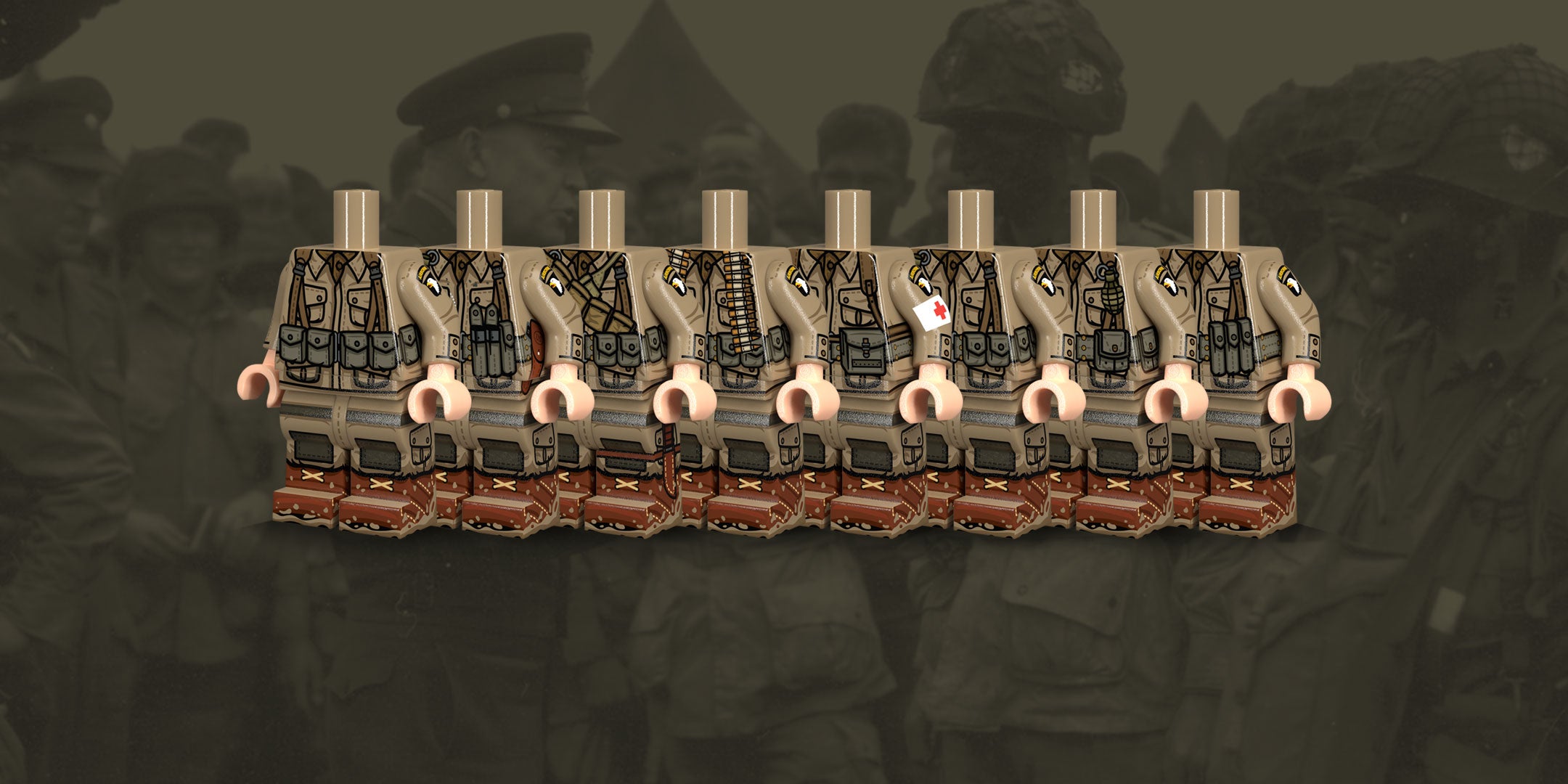 SCREAMING EAGLES
U.S. airborne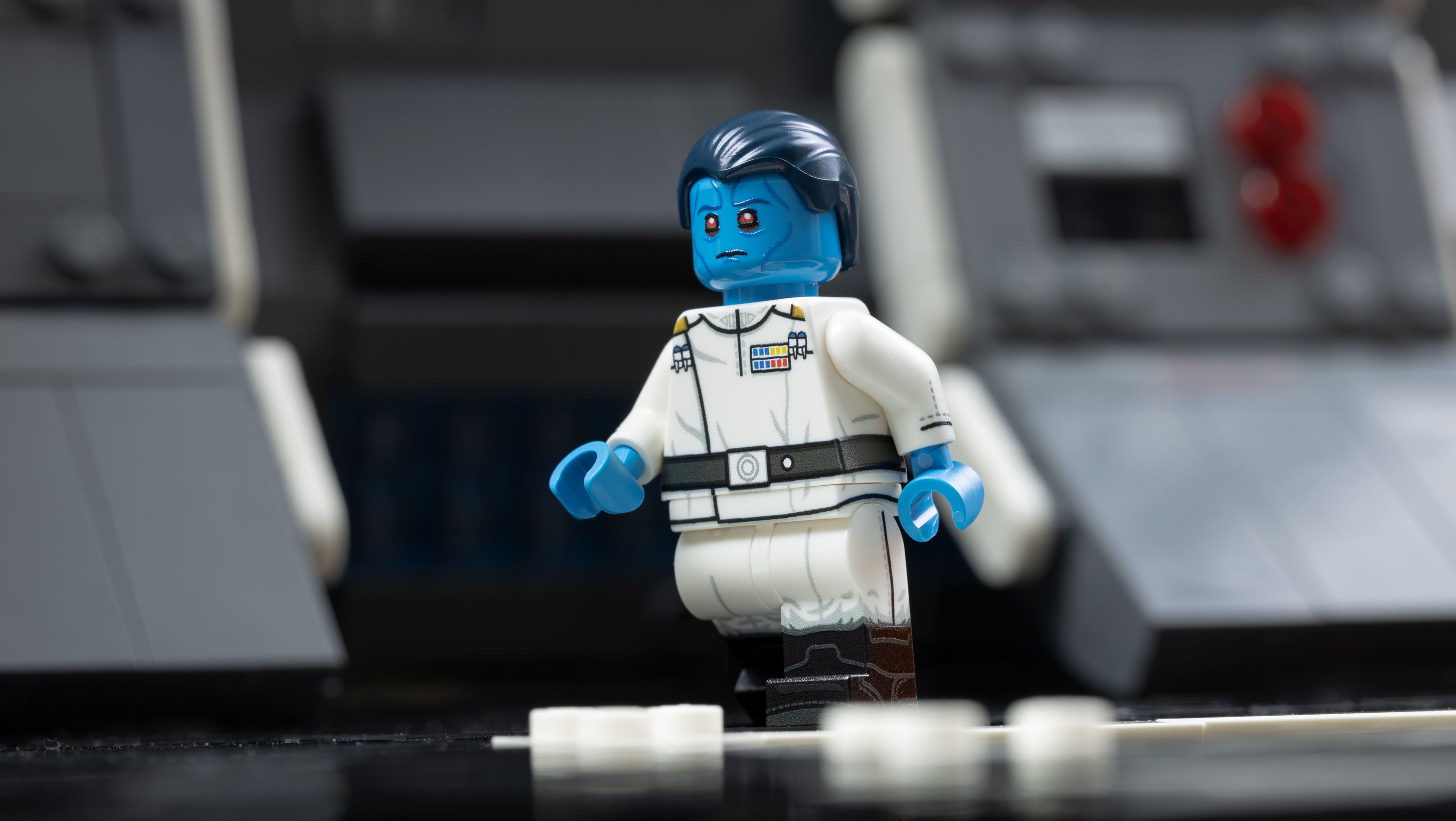 PREMIUM FIGURE
ADMIRAL T.
LIMITED EDITION
Rocket Man & FRIENDS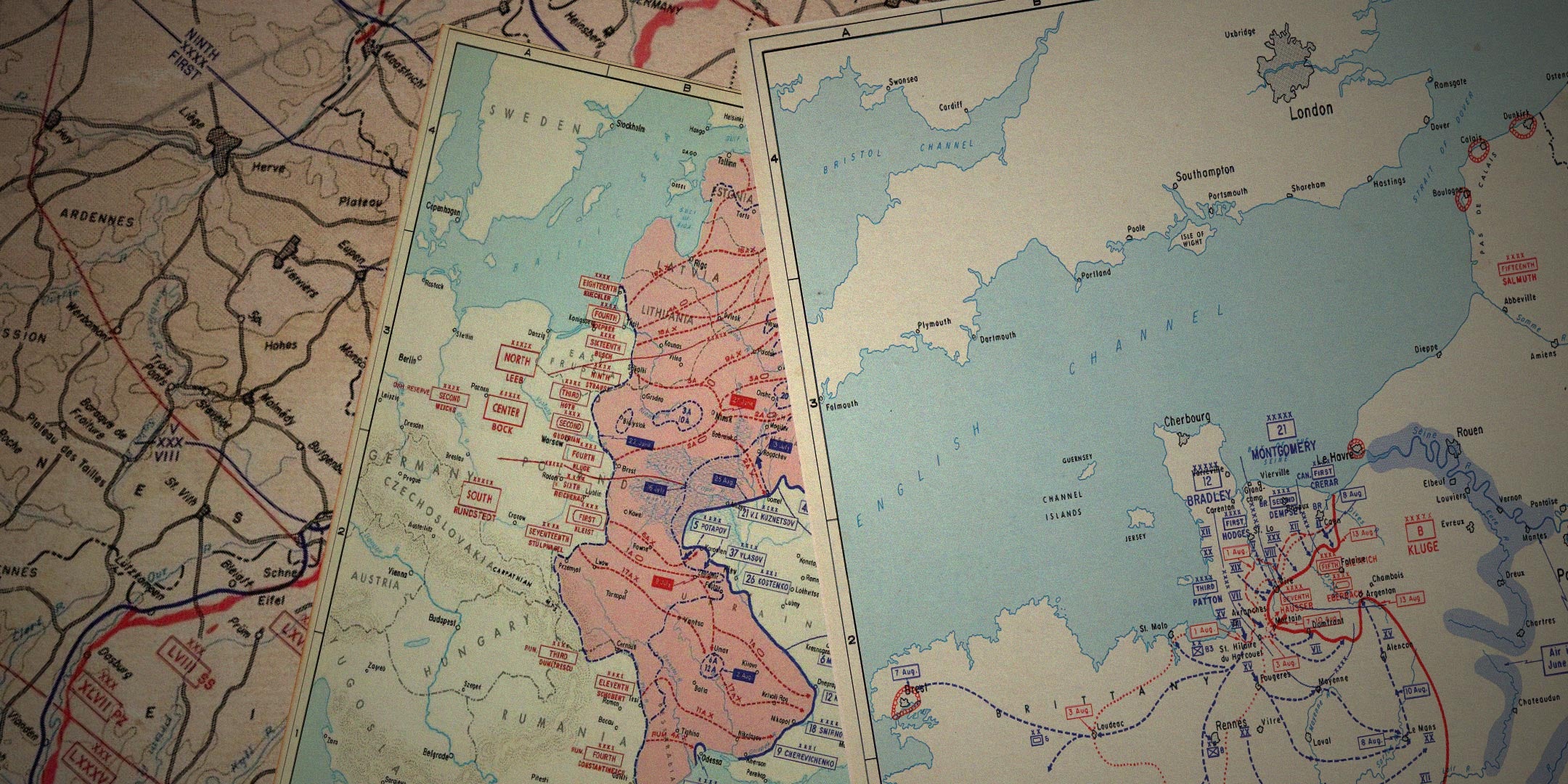 BUILD A STRATEGY
WWII MAP PACK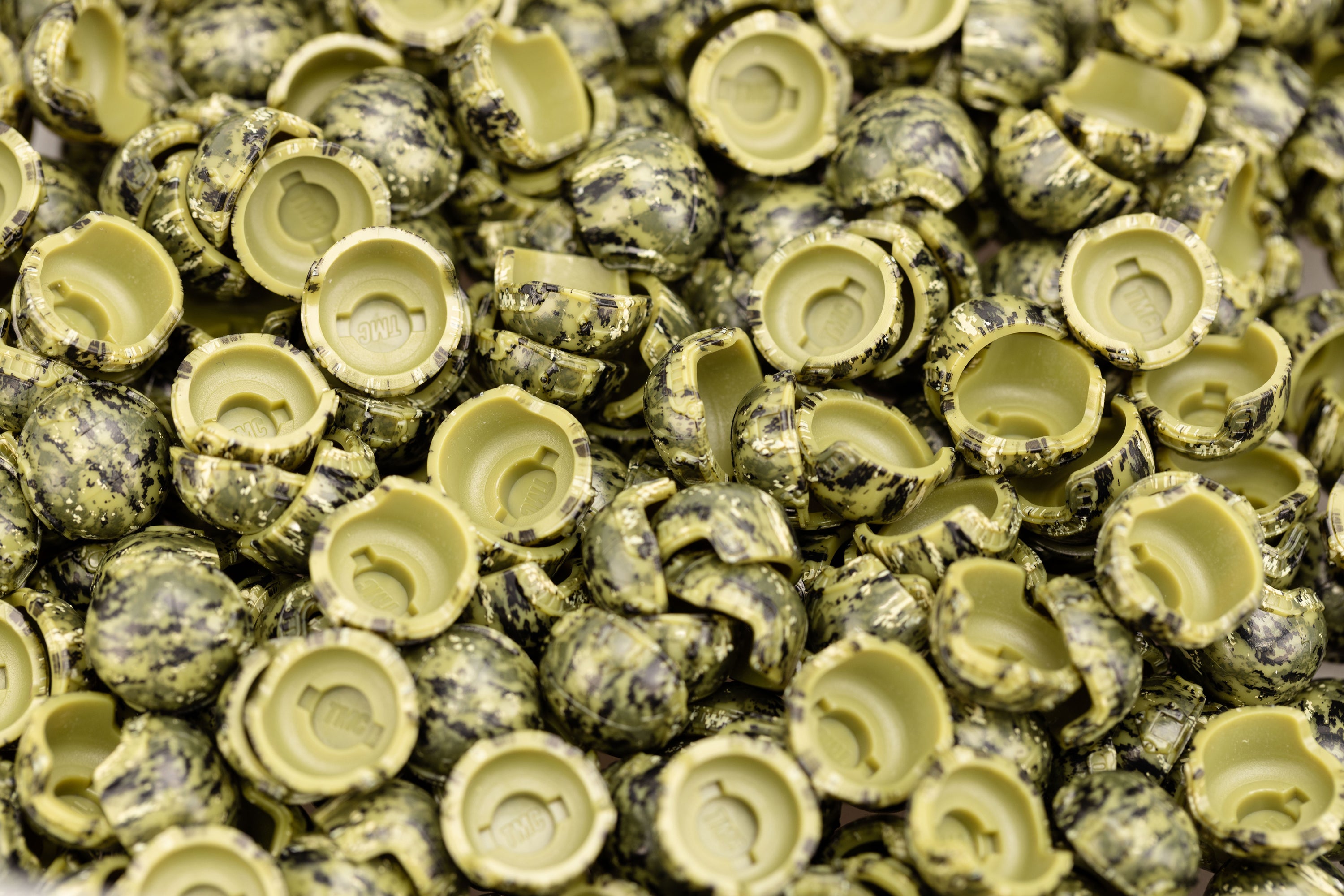 PAD PRINTED
CAMO FAST HELMETS
EXPERIENCE THE
BEST IN CUSTOM LEGO
We utilize the industries best technology from UV printing to multi-color pad printing to give you the superior product.
PROCESS
SUPERIOR TASTE
Use image with text to give your customers insight into your brand. Select imagery and text that relates to your style and story.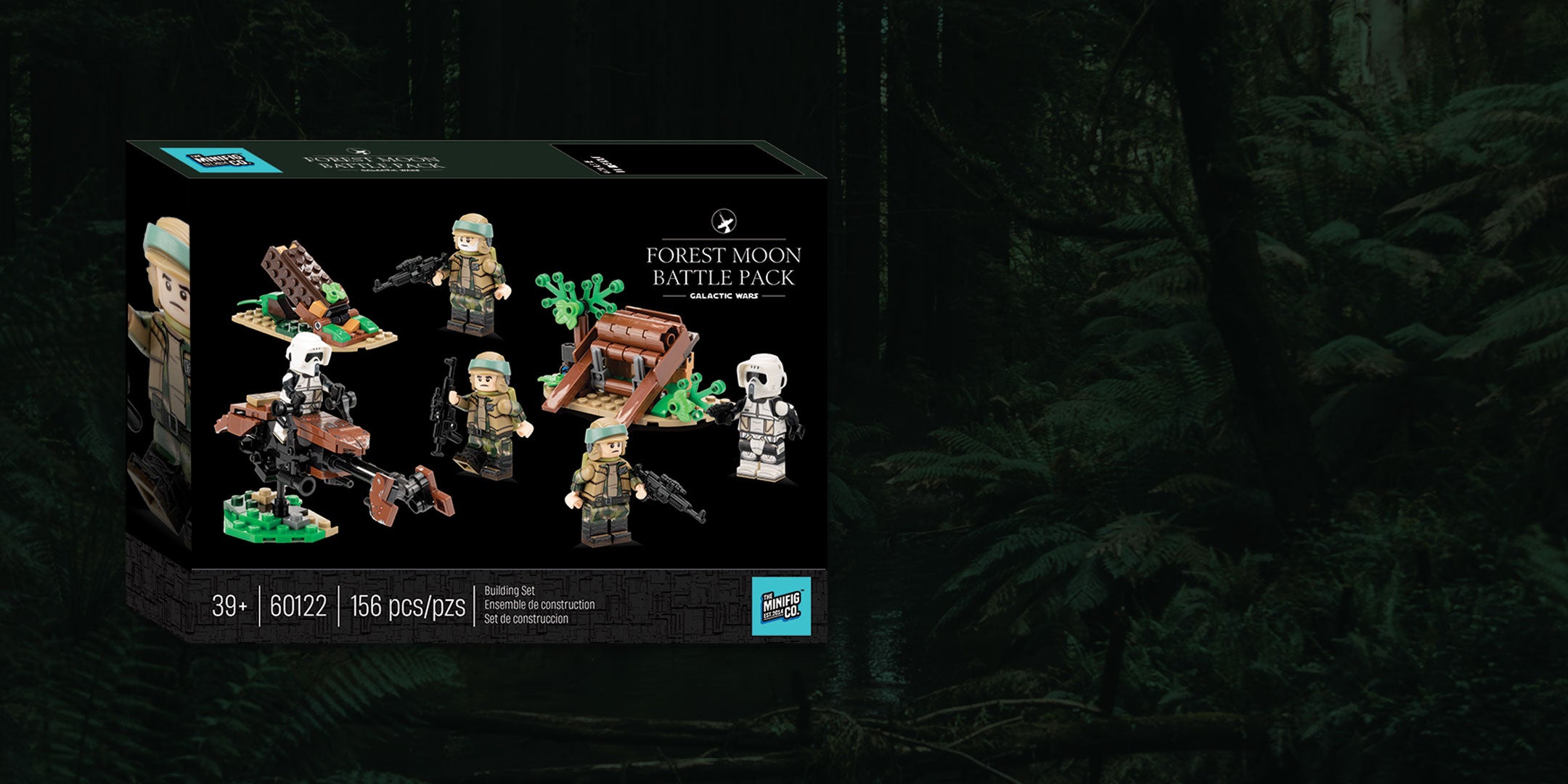 PREMIUM BUILDING KIT
FOREST MOON BATTLE PACK
Which side are you on? Either way you're located on a forest planet with lots of little furry forest friends/foes.
I never know what to get my grandson, then he mentioned The minifig co and I'm #1 again!
i had to choose food or tmc, I chose tmc! It's the best!
I USED TO PAY MORE FOR LESS, NOT ANYMORE WITH TMC!
Shipping
Yes, we ship all over the world. Shipping costs will apply, and will be added at checkout. We run discounts and promotions all year, so stay tuned for exclusive deals.
It depends on where you are. Orders processed in the USA will take 5-7 business days to arrive. Overseas deliveries can take anywhere from 14-60 days. Delivery details will be provided in your confirmation email. Please note transit time and processing time are two different things.
Other
You can contact us at helpdesk@theminifigco.com We generally aim to reply within 48 hours.
PAYMENT
We accept most major credit/debit cards, as well as PayPal, Apple Pay, Shop Pay & Google Pay.
Your payment method has a authorization and a temporary one. The second will disappear after 24-48 hours typically. You will not be billed twice.
If we are refunding your payment or partial payment, please allow 72 hours for posting to your original payment method.