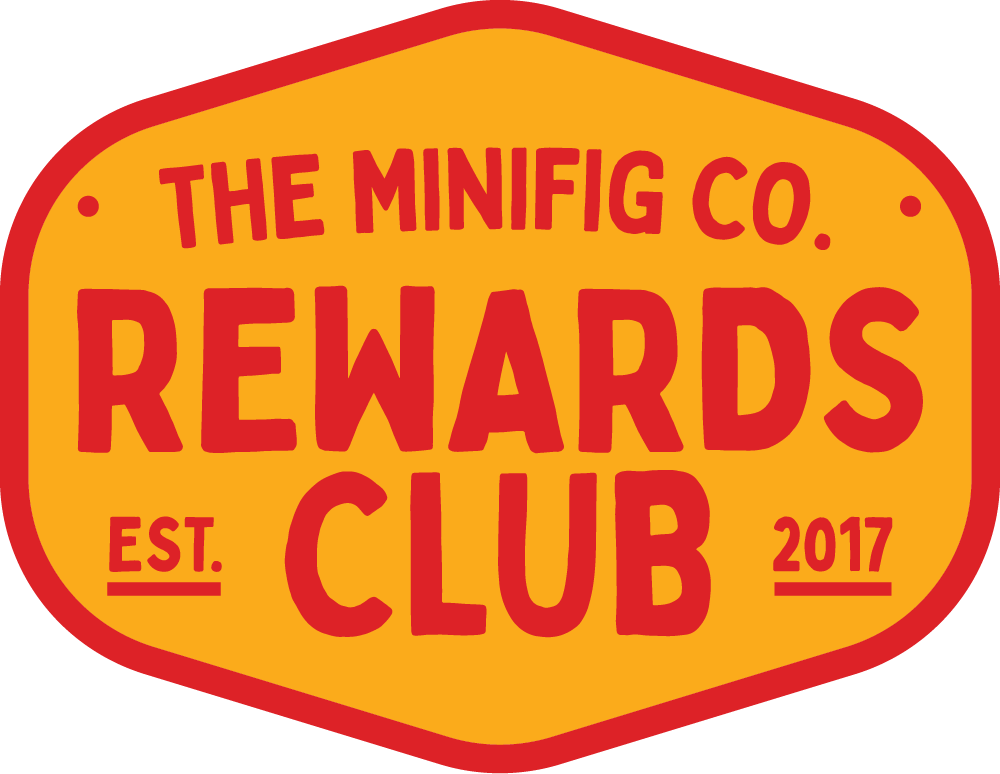 $1 = 1 Stud
The more you spend, the more you earn!
Track in the launcher on the bottom right of the screen.
Redeem for rewards.
We offer a range of rewards to use your studs on. From free product to discounts off
future orders!
VIP Tiers
To add an extra layer of fun, we've created VIP tiers you can achieve based on your studs per calendar year.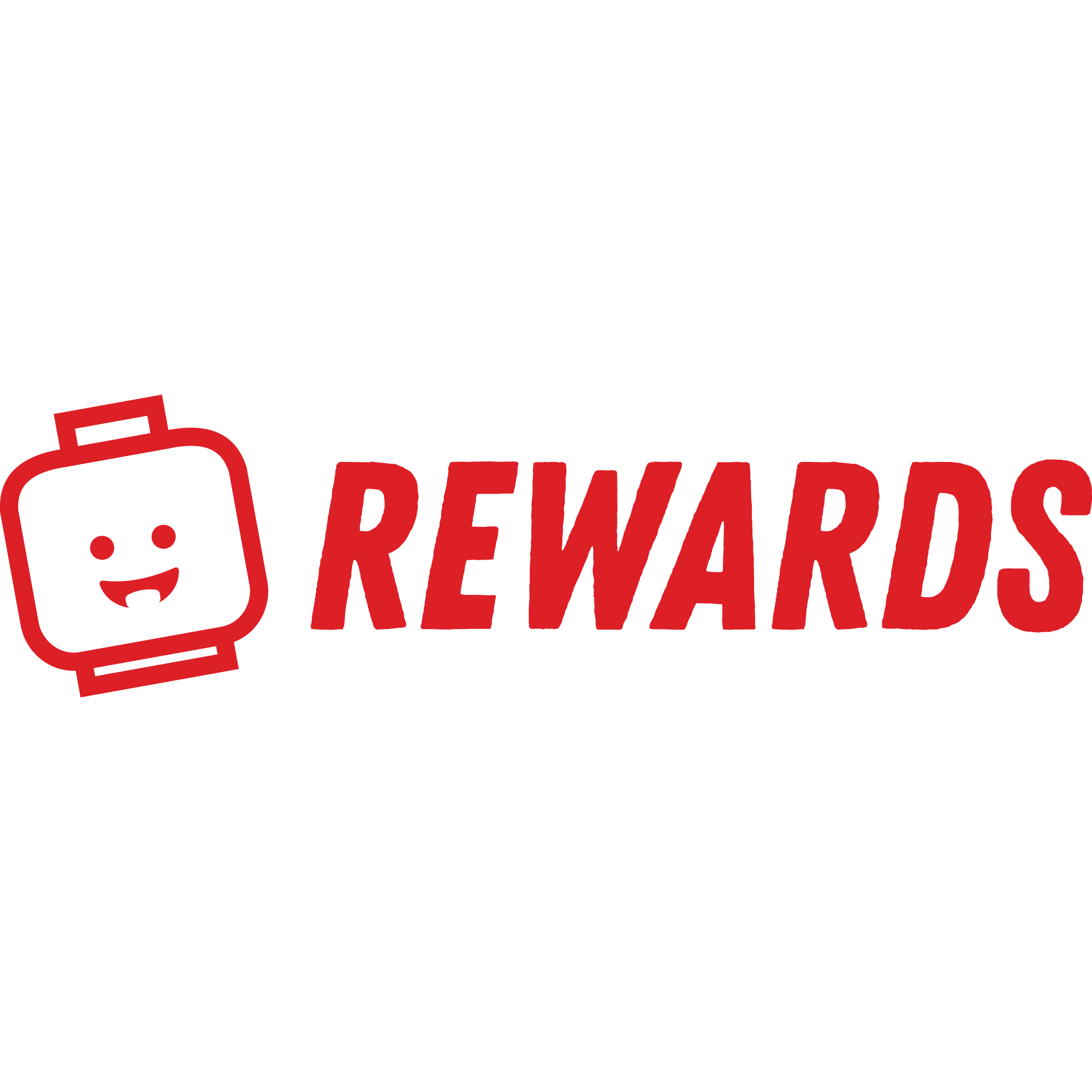 Rewards are non-transferable. Studs are non-transferable, worth no monetary value and may expire after a length of time. A code must be entered and item added to cart to redeem a reward. Discount codes are not transferable and must be entered at checkout. A $35 minimum order is required to use the $10 discount. A $50 minimum order is required for the $25 discount.