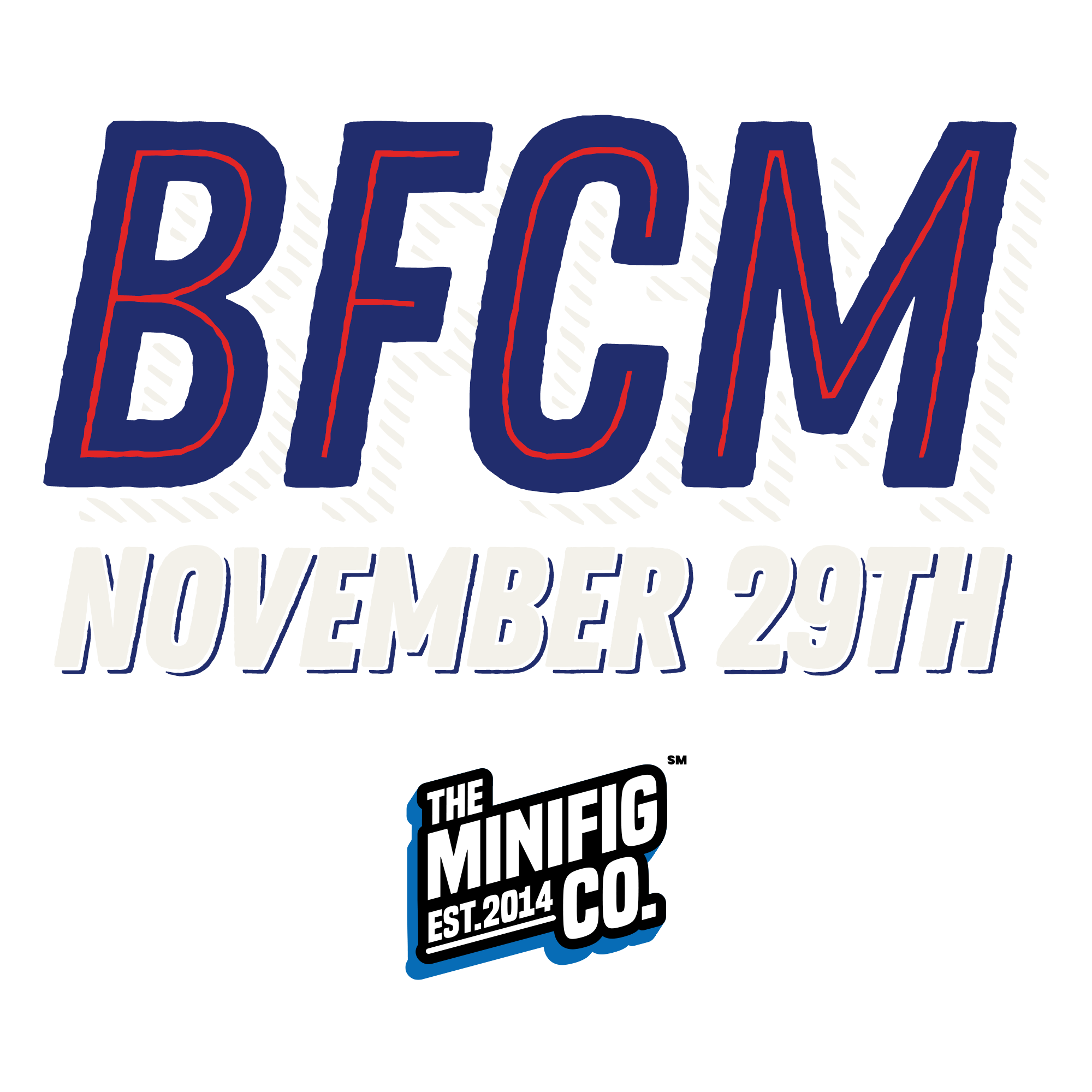 BFCM SHIPPING INFORMATION
Thank you to everyone who placed orders this weekend! You're supporting our small business and we are grateful.
What's Next:
Over the next week we will be prepping by combining all orders into single packages.
For our International customers, we will refund all shipping paid over $8 unless you chose a UPS service for your orders.
Shipping:

You will receive a shipping notification, please note this does not mean it's shipped. It means we have printed the label for packing, please do not contact us asking why it hasn't updated.
Transit Time:
All Domestic orders will arrive usually within 3-5 business days after pickup. International orders that selected BFCM Shipping will arrive in 1-8 weeks typically.